Marketing December 5, 2017

The Art of Finding the right Buyer

What We Do

Home Search Sites

In a connected world, your property needs to have exceptional exposure on the web. We bring your property to a thriving online market place. All of our exclusive listings receive exposure on Google Maps, Trulia, Zillow, Yahoo Real Estate, HGTV Front Door, cyberhomes, HomeFinder, and countless other prominent websites.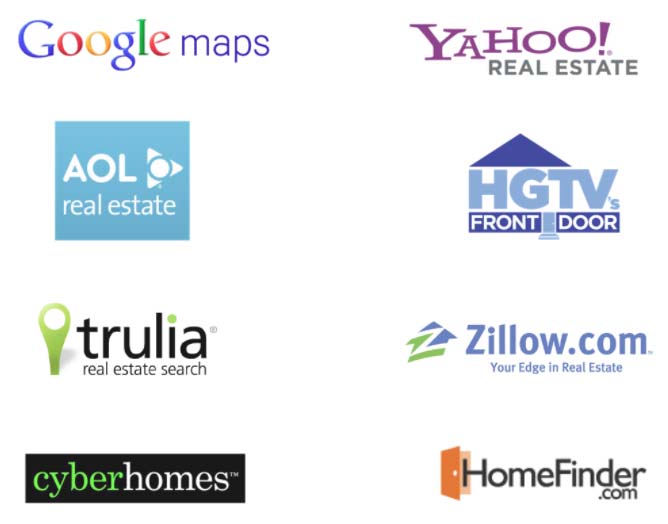 Social Media
The world of social media marketing is growing by leaps and bounds each and every day. Whether we're syndicating your home to our network of followers on the web or targeting likely homebuyers with our social media marketing campaigns, we have you covered. We advertise using Facebook, Youtube, Instagram, Pinterest, Twitter, LinkedIn, Nextdoor, Craigslist, and other social media.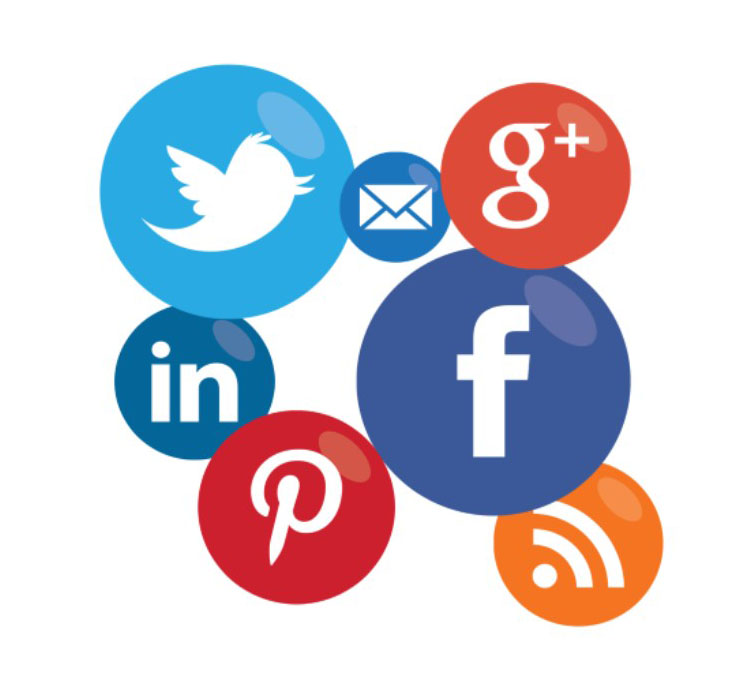 Email Marketing
We bring your home into the email inboxes of potential buyers throughout the Houston area through the use of attractive, photography rich email marketing campaigns designed to get your home in front our portfolio of potential buyers.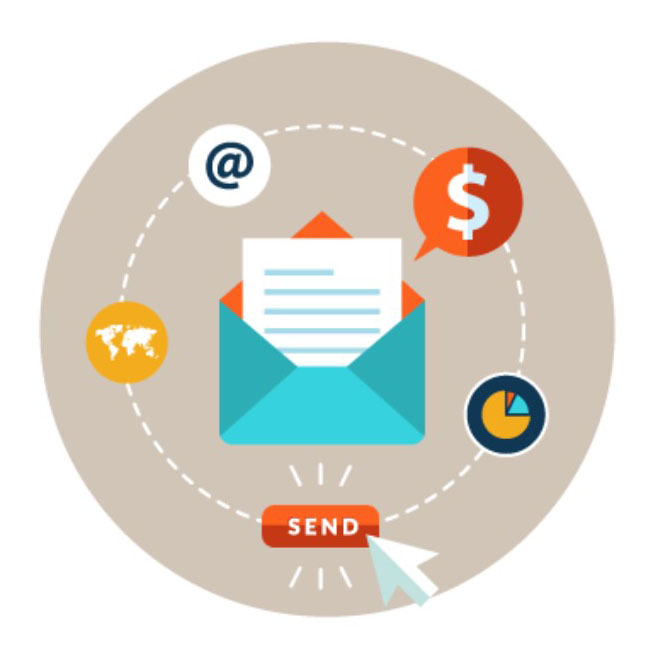 Professional Photography
The National Association of REALTORS 2015 survey of home buyers and sellers confirmed that photography is critical to the successful marketing of any home. 87% of buyers reported that photography was critical in their home selection process. We provide high quality, professional caliber photography for all of our exclusive listings.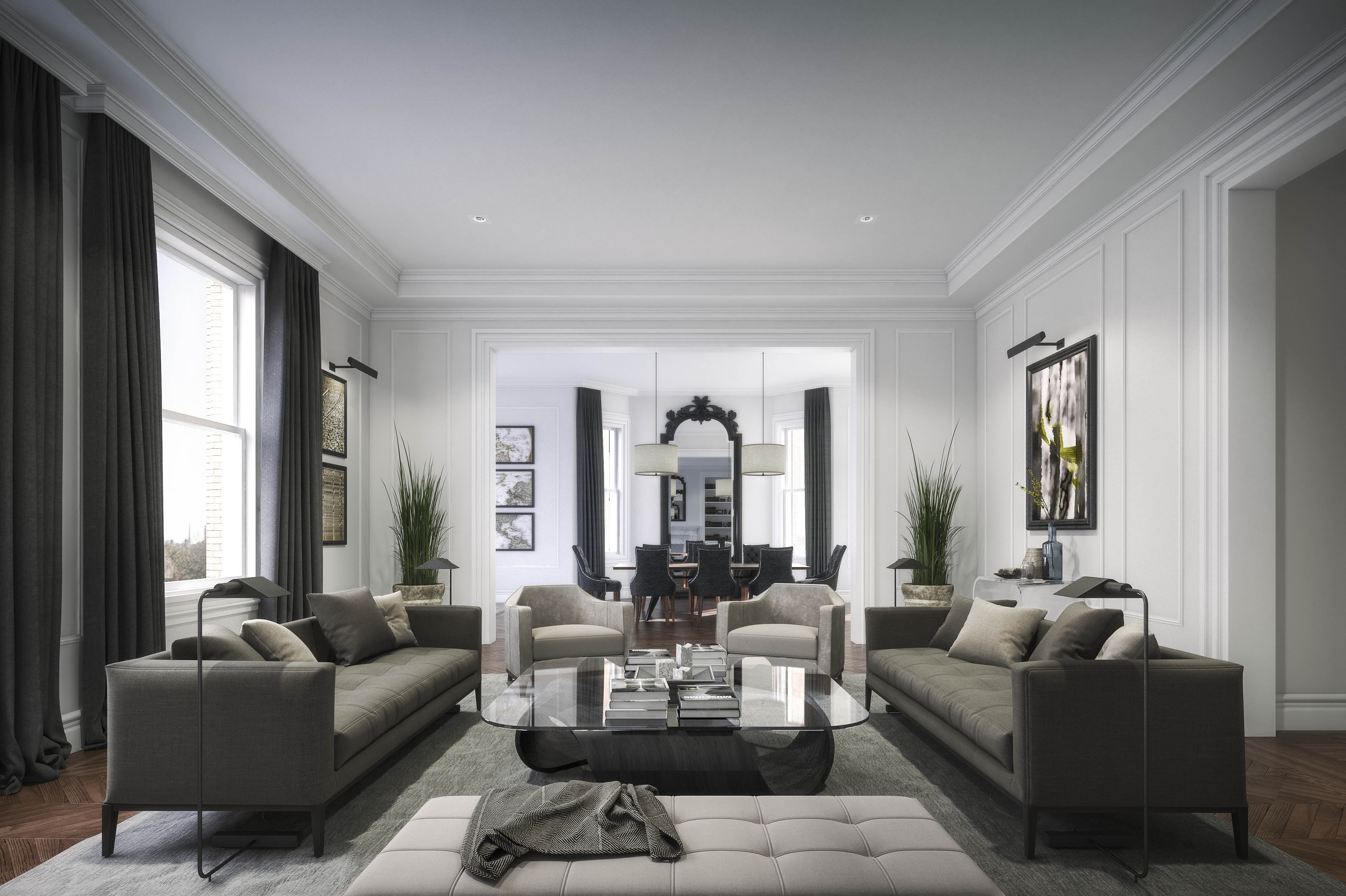 Staging Services
The art of staging a home can be a powerful ally when it comes to selling real estate. It allows potential buyers to imagine themselves in your property and what the space has to offer them. We counsel you on preparing your home for market by recommending cost effective improvements and steps to improve the presentation of your home. If needed, we can recommend staging services through our network of preferred vendors.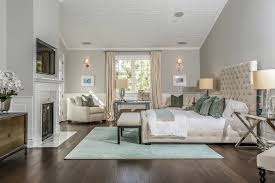 Open Houses
We provide open houses for all of our exclusive listings, allowing potential buyers to view the house even without a Realtor®. These open houses lead to more buzz about your property in the neighborhood, allowing news of it being on the market to spread.
Neighborhood Awareness
With our door-to-door neighborhood marketing of your property, we find out if your neighbors know of anyone they would like to have in their neighborhood so we can invite them to come by and see the house. This is an excellent way to generate buzz about your home.

Signage
All of our exclusive listings receive professional signage on the premises. This demonstrates to buyers and other real estate professionals that you're home is on the market and ready for showings.

Our Network of Colleagues
We offer our extensive network of colleagues in the Houston real estate market and beyond to you and your home. Whether it's connecting you with a buyer looking to move to the Houston area or one of our existing clients looking to trade up, we have you covered.
ARE YOU READY TO SELL YOUR HOME?
Book a Seller's Consultation Today